'Know the New You'
NO
é
MI
Noémi Pharmaceuticals is a brainchild of Ms.Hridaya Gupta's belief that "Beauty is not Skin Deep". Noèmi has a holistic strategy of providing value-added cosmetics and cosmeceuticals with a healing touch. We endeavors to unleash the immense healing potential of your body and skin to enhance your "beauty from within" and even touch your soul to present a confident 'new you' to the world.Now you can enjoy the process of transforming from being a 'washable beauty' to an 'enduring natural beauty' with Noèmi.
Noèmi is glad to be your trusted partner in your age defying voyage to 'Know the New You'.
The name Noémi conveys our 'brand promise' in many languages like English, French, German, Italian, Spanish, Japanese and even Chinese. The name Noémi truly represents the ideal of a pleasant, beautiful, good and delightful personality at any age. In India, Noémi (or Navmi) is considered an auspicious day for seeking blessings from the Hindu Goddess Durga.
The skin itself is much deeper and is a fascinating organ with elaborate repair mechanisms. Nourishment of the deeper layers of the skin with scientifically proven, age defying and rejuvenating ingredients; bestows us with a 'natural glow and beauty'. Your natural glow and beauty along with lustrous hair will do wonders to your self-confidence and happiness.
Beauty needs enhancement from 'under the skin' too, in the form selected nutritional products, in addition to a healthy lifestyle. As a part of this long-range strategy, Noémi Pharmaceuticals Private Limited, Mumbai, acquired a 25-year-old pharmaceutical company called Plus Pharmaceuticals (Mumbai). In order to deliver the most exquisite, scientifically designed and tested products to our valuable customers, we have a 'technical collaboration' with the Ahmedabad based ''Lets Evolve Life Research'. Noémi has a 'core management team' of experienced and expert Scientists, Dermatologists, Cosmetologists and other Professionals. Noémi intends to expand its operations into the global market in the near future.
Noémi is glad to be your trusted partner in your age defying voyage to 'Know the New You'.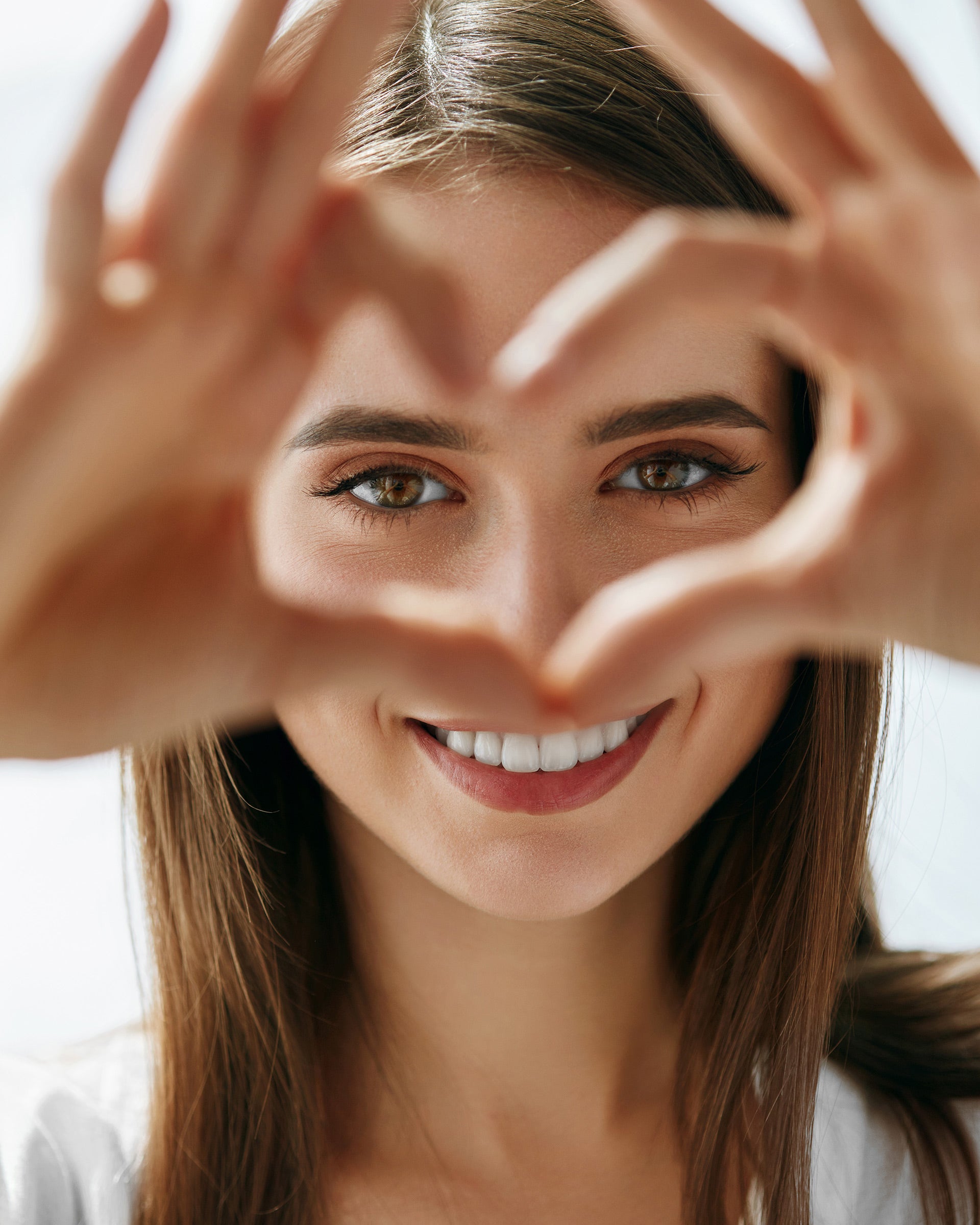 NO

é

MI

Assurance

In addition to our large assortment of value-added products, we bring you the

Noémi Assurance

. Every Noémi product that reaches you contains scientifically proven ingredients to gently nourish, protect, and pamper your skin and self-confidence. Our USP is the preservation of Elastin and Collagen, as well as maintenance of a healthy extracellular matrix.

The scientifically validated constituents in Noémi products uncover and stimulate the powerful healing potential of your body at the cellular level. Its anti-ageing action restores elasticity, smoothness, and brightness of your skin to make you feel and look young and fresh.

Know the New You
Conceived by Scientists
* Formulated by Experts
* Clinically Proven Ingredients
Recommended by Dermatologists
* Advocated by delighted users.
Explore our products